Jaipur is the city of every traveler's dream. There is nothing that historical capital city of Rajasthan can not offer to its visitors. From majestic palaces that still hold on to their past grandeur, magnificent gardens, museums boasting of rich collections, grand temples, serene lakes to vibrant bazaars/markets, Jaipur has umpteen number of choices to allure every traveller.
A trip to Jaipur presents you with a plethora of options, varying from sightseeing to exploring its rich culture and culinary excellence. To enjoy your Jaipur holiday in the utmost comfort and stress free manner, it is best to book one of a Jaipur City tour packages from Jaipur Tourism.
Founded in 1727, this city was named after Maharaja Sawai Jai Singh II. However, its popular name as Pink city came up after Maharaja Ram Singh of Jaipur ordered the entire city to be painted in pink colour, which symbolizes hospitality. This was done to honor the visit of Prince of Wales.
To choose the places to visit in Jaipur, to understand their importance and historical background, one needs to invest a lot of time in planning, researching and booking. The cumbersome work of planning and organizing visits to various tourist attractions often dampen the holiday spirit.
We at Jaipur Tourism, a division of Holidays DNA, have worked with many leading tour organizers in Jaipur and have come up with a varied range of Jaipur city tour packages. Our packages cater to a wide range of interests and requirements. However, if you have any specific need, you can reach the respective tour operator and get the package custom-made especially for you.
With a relevant Jaipur city tour package, you can visit most of the popular sightseeing places in Jaipur in a private vehicle, without having to worry about the routes or fare. For commuting to different places, we ensure a comfortable ride by closely associating with the leading car rental companies in Jaipur.
Top Sightseeing Places to Visit with Jaipur City Tour Packages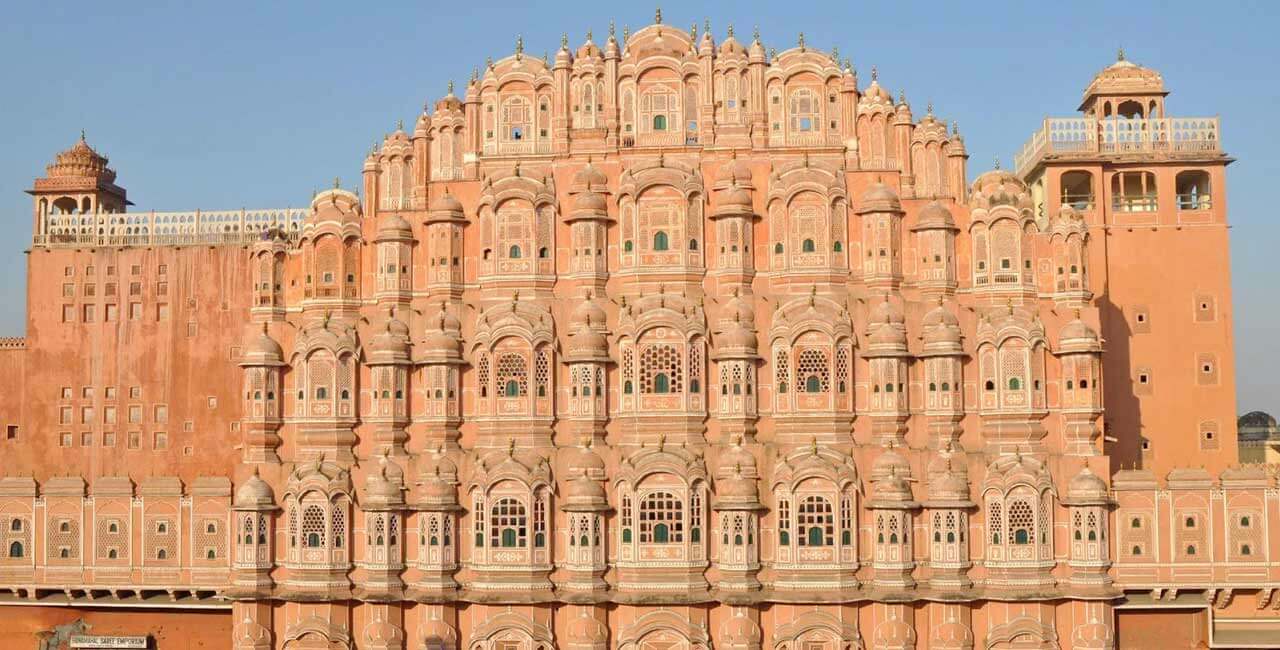 Also known as Palace of Winds, Hawa Mahal was built in 1799 by Maharaja Sawai Pratap Singh. This building has 953 carved windows which were constructed for the royal women to get a glimpse of the life outside the palace. This building has five storeys and also houses a museum which a rich display of items such as miniature paintings, armors, etc.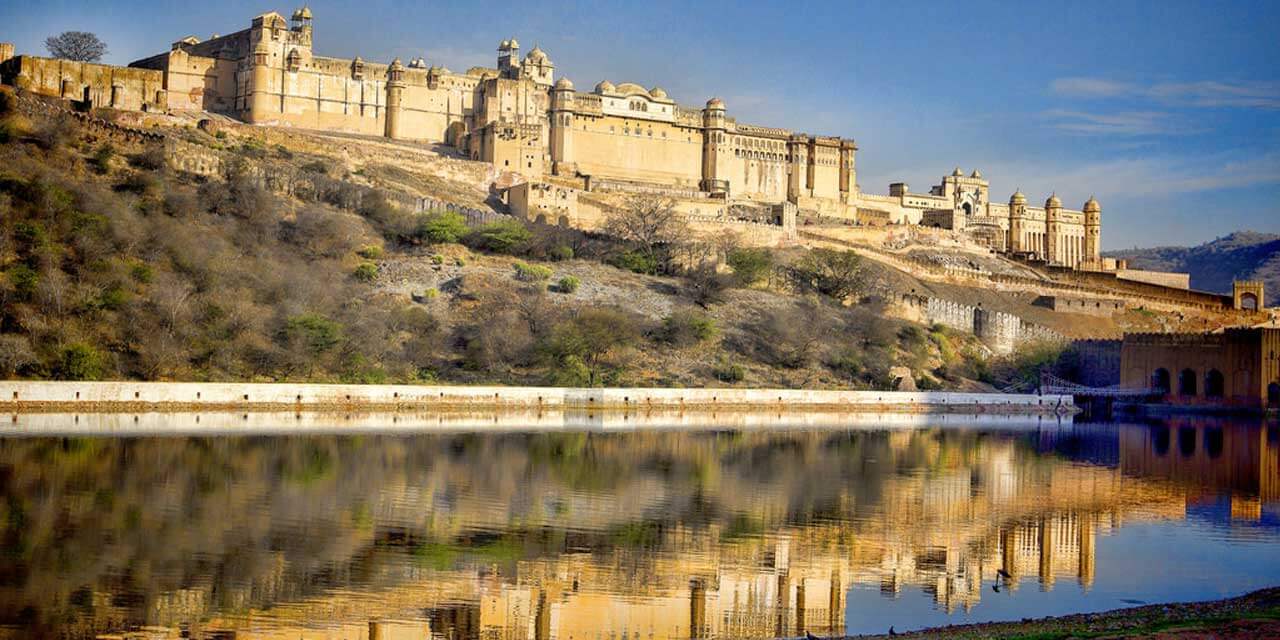 Built by Raja Man Singh of Amer, Amber Palace was constructed in 1592 AD. Later Raja Jai Singh I renovated the palace. This palace has been built in the style of Indo- Islamic Architecture. The view of Maota Lake from the palace is especially mesmerising while its four courtyards with other attractions such as Sukh Mahal, Palace of Man Singh I, Sheesh Mahal, Lion Gate, Tripolia gate, Lion gate and Diwan-I-Aam also captivate every visitor. The light show at Amber Palace is also not to be missed.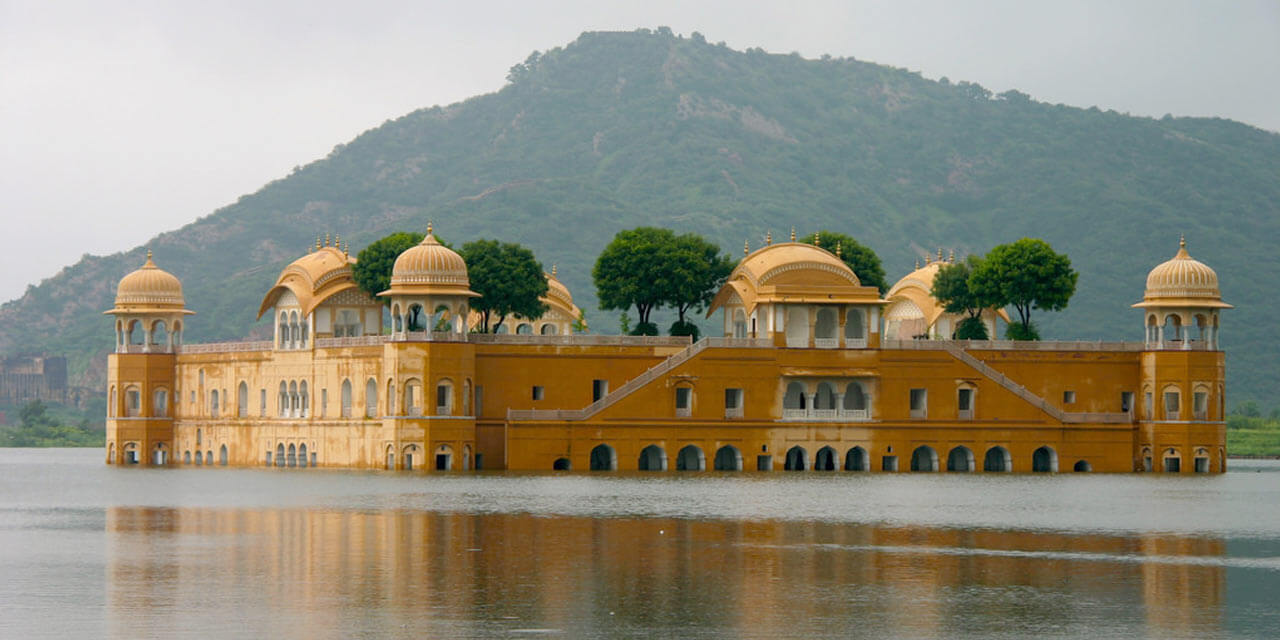 One of the most attractive monuments of Jaipur is the Jal Mahal and also one of the most sought place with Jaipur city tour packages. Located in the middle of the Man Sagar lake, this palace can be reached via boats. This palace was renovated in 18th century by Maharaja Jai Singh II. This palace has five storeys, out of which four of the floors are submerged in the water. The view of the lake and the areas around is breathtaking from the palace.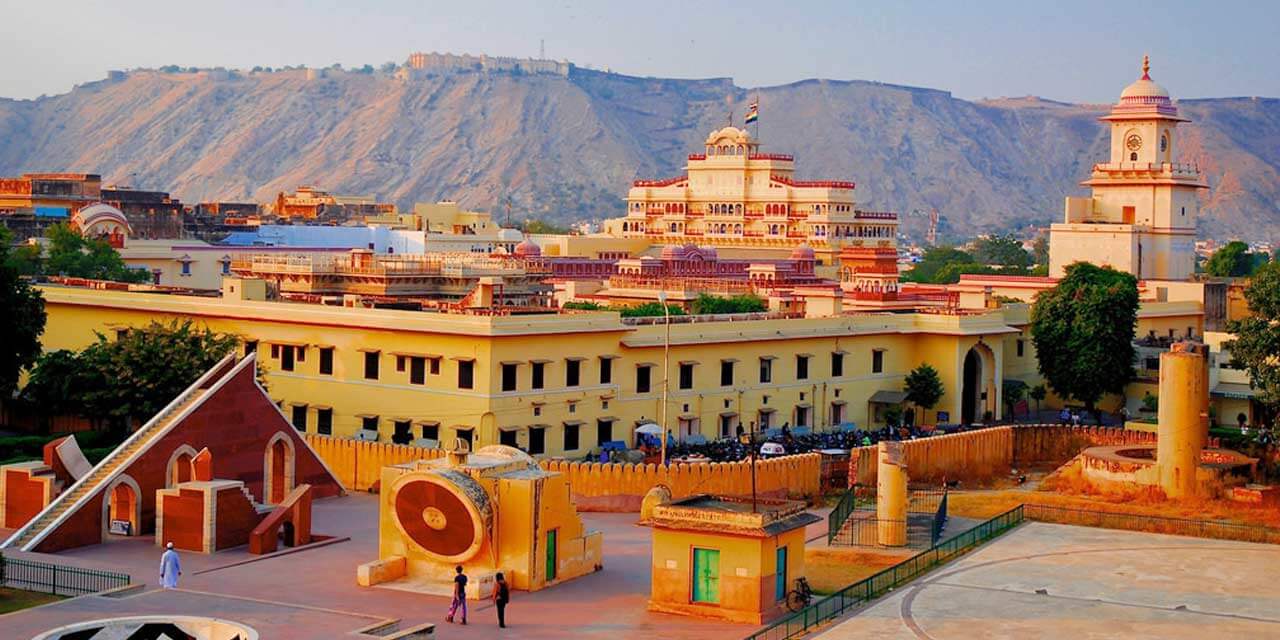 Another prime example of technological in ancient India is the Jantar Mantar Observatory. Built for the purpose of calculating the movements of stars and various constellations, this observatory has been given the recognition of UNESCO world heritage site.
Built in 18th century by Maharaja Sawai Jai Singh II, it houses 14 major geometric instruments including the world's largest sundial-Samrat Yantra, along with other instruments such as the Jai Prakash Yantra and the Hindu Chhatri.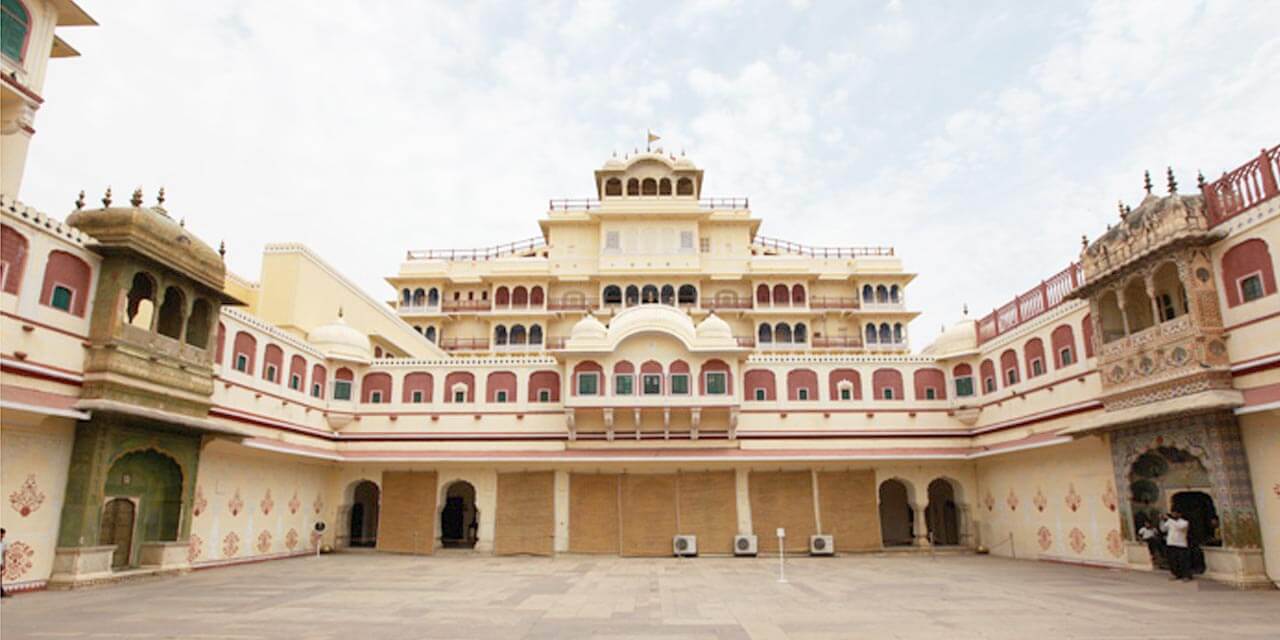 Constructed by Sawai Jai Singh II, City Palace is a huge complex which covers almost 1/7th of the Jaipur city and is one of the preferred places to visit with Jaipur city tour. This magnificent complex is comprised of many historical buildings, grand gardens, museums and courtyards.
From watching the King's rides at Baggi Khana to exploring the royal weapons at the Maharani Palace, layouts of Chandra Mahal and Mubarak Mahal to admiring the royal dress collection at museum, there are many interesting options at the City Palace.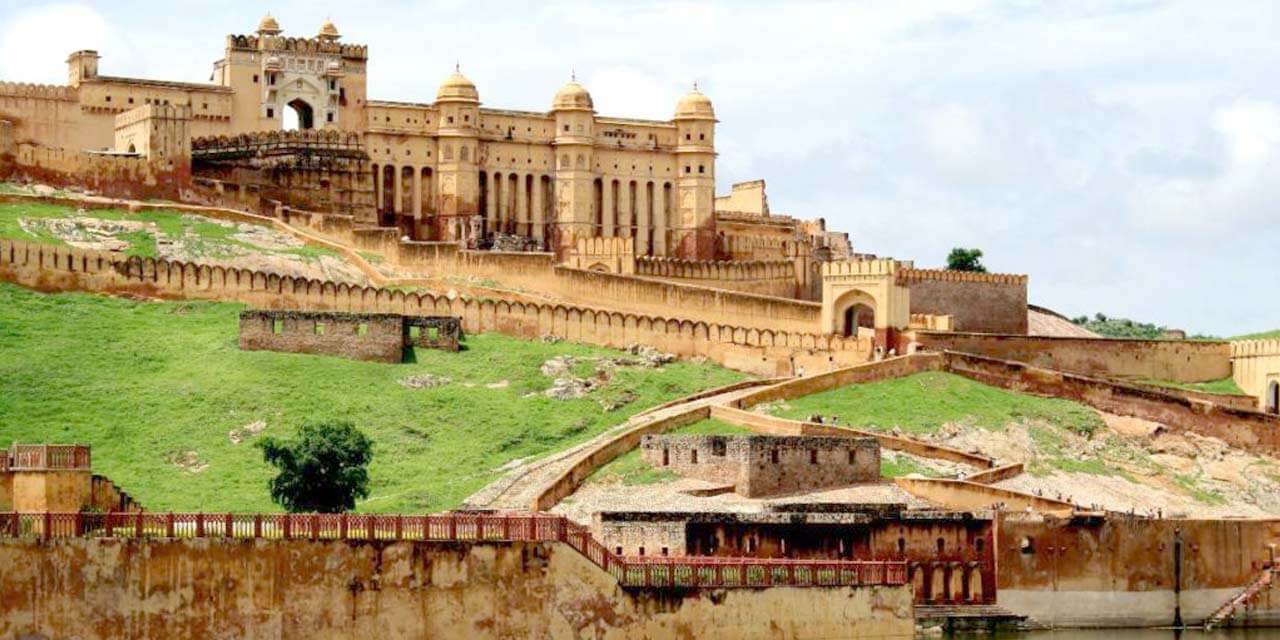 Built at height of 500 feet above sea level, in 1726 by Sawai Jai Singh II, Jaigarh Fort is considered to be the strongest fort in Jaipur. Constructed with sandstone, comprising of over 3 km of area, this fort was built to protect the Amer fort.
Jaigarh Fort houses Jaivana Cannon, which is considered to be the largest cannon on the wheels in the world. Along with this, the fort complex is also the home to various other buildings such as Aram Mandir, Laxmi Vilas, he Vilas Mandir and Lalit Mandir.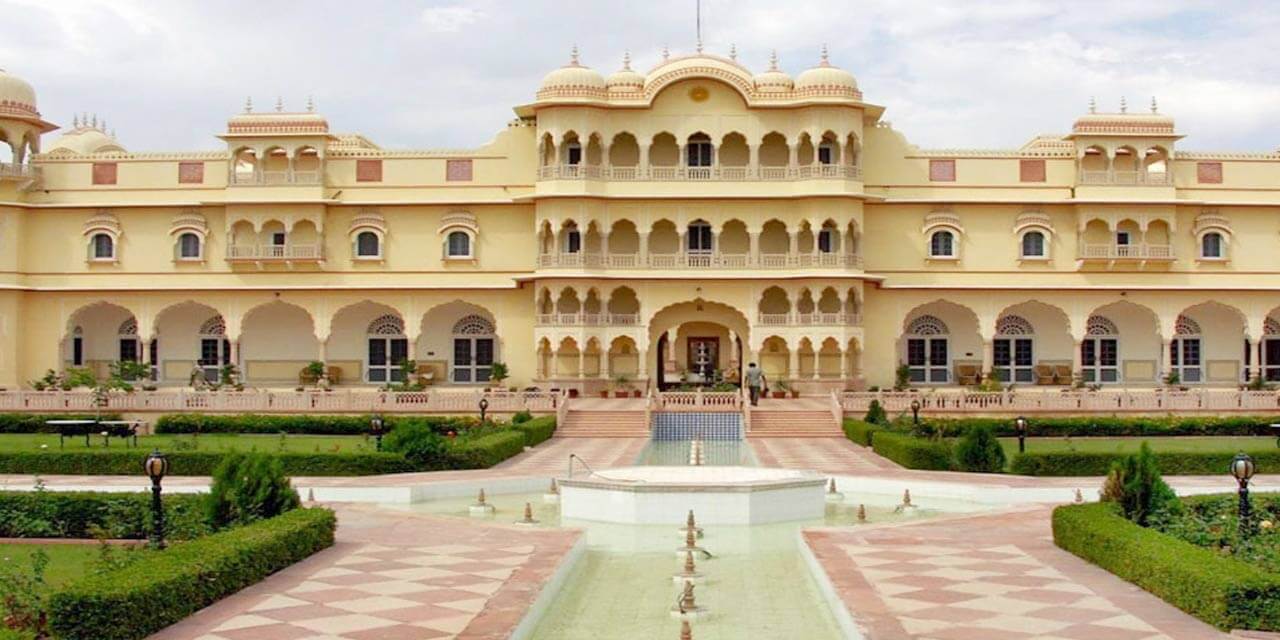 Constructed by Maharaja Sawai Jai Singh II in 1734 AD, Nahargarh fort is another magnificent fort on Jaipur that you can not miss on your sightseeing spree with city tour of Jaipur. This fort along with the Amer fort and the Jaigarh fort used make a defence circle for the Jaipur city.
As it is situated on the Aravalli Hills, it does present visitors with a mesmerising view of the surrounding areas. The prominent buildings in the fort are Madhavendra Bhawan, Diwan-I-Aam and a temple.
---
Other popular places to visit in Jaipur that will make Jaipur city tour more interesting are Government Central (Albert Hall) Museum, Kanak Vrindavan, Museum of legacies, Amrapali Museum, Monkey Temple/ Galtaji Temple, Govind Devji Temple, Birla mandir, Jagat Shiromani Temple, Jaipur Zoo, Chhatris' of Gaitore and Sisodia Rani Bagh.
If you have some more time in hand, you can hire a taxi from the top cab operators in Jaipur and visit nearby places such as Chand Baori, Chokhi Dhani, Bagru Village and Elefantastica.
For those who would like opt for complete holiday package, we also offer All-inclusive Jaipur tour packages. These packages not only include sightseeing but also a luxurious stay in a hotel of your choice, varying from 2 star to 4 or 5 star hotel, complimentary breakfast, pick up and drop services, etc. You can know more about these packages by filling out the Contact Us form. Our travel experts will get back to you with relevant information.
How to reach Jaipur
As the city of jaipur enjoys excellent connectivity via all major modes of transportations, reach Jaipur is not at a difficult task. The city has an international airport, Sanganer Airport, which receives flights from destinations such as Dubai, Bangkok, Singapore, Muscat and all prominent Indian cities like Ahmedabad, Delhi, Mumbai, Udaipur, etc.
Jaipur has two more railway junctions along with the main Jaipur railway station, namely Gandhinagar and Durgapur. Travelling is also equally comfortable as there are regular bus services to Jaipur from almost all the nearby cities.
To travel within the city, tourists can either take local buses or auto rickshaw. However, booking a taxi from the top car rental companies in Jaipur is ideal if you are looking for comfort and ease.